The Peel Catholic Teacher's Guild would like to welcome Archbishop Frank Leo to his new appointment as the Archbishop of Toronto.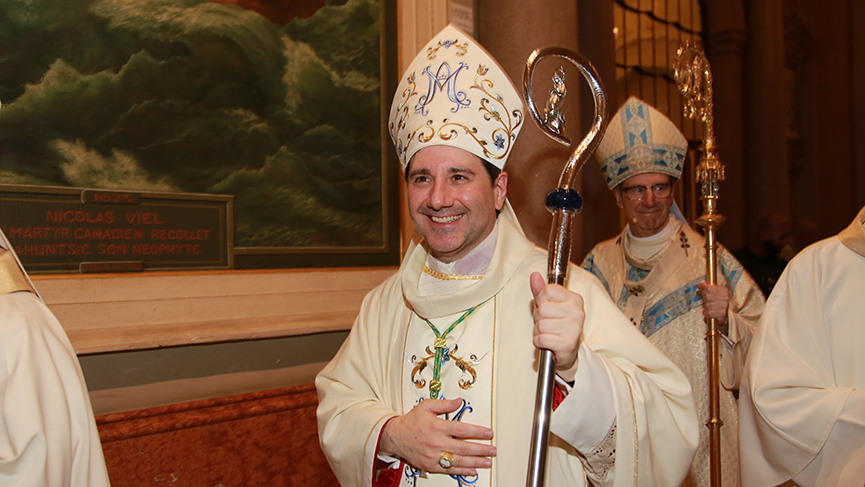 Media Gallery Updated!
Please see photos and video from our events in the Media Gallery!
Retreats Added for 2023!
Please check our Events page to see the newly added Retreats.
Learn More About Us
Learn more about our organization by reading our Mission Statement.