Rooted in Our Lady Seat of Wisdom College's liberal arts education, Summer Institutes offer the distinctive academic rigour of Seat of Wisdom College in a more relaxing environment. The learning experience during the Institutes is coupled with opportunities to network with fellow participants and to meet the faculty and staff of Seat of Wisdom College.
Check Out This Website For More Information: https://www.seatofwisdom.ca/news/summer-institutes/
Happy Thanksgiving!
As we enter the season of Autumn, traditionally the time of harvesting the fruits of the earth, the changing colour of the leaves seem to say "Look at my beautiful colours! They proclaim my gratitude for a life well lived!" Like the leaves that sustain us with their oxygen, may the "oxygen" of our faith impart to our students a harvest of God's merciful love and that same "oxygen" cultivate within us and our students a receptivity to God's Word. Happy Thanksgiving! – Damien Mc Gowan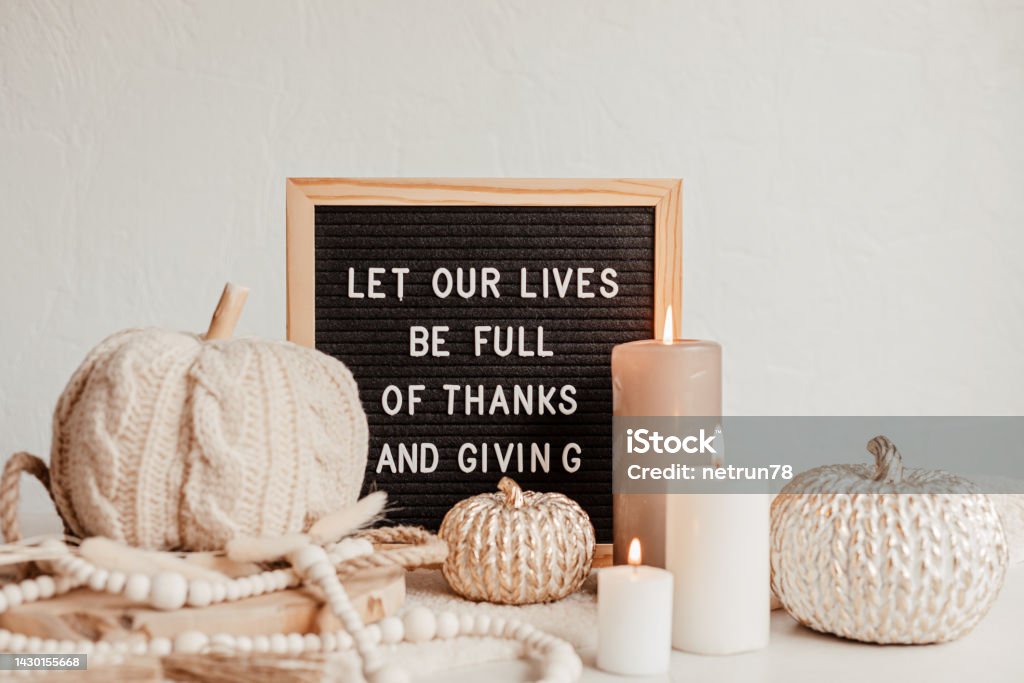 Welcome Back…Please Join Us!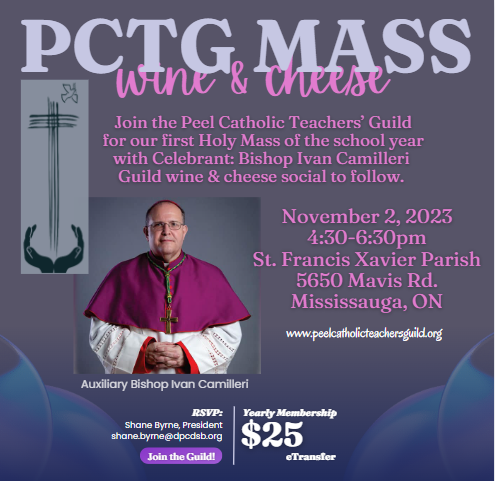 Please transfer fees to our email: [email protected]
————————————————————————————————————————————————————————————-
The Peel Catholic Teacher's Guild would like to welcome Archbishop Frank Leo to his new appointment as the Archbishop of Toronto.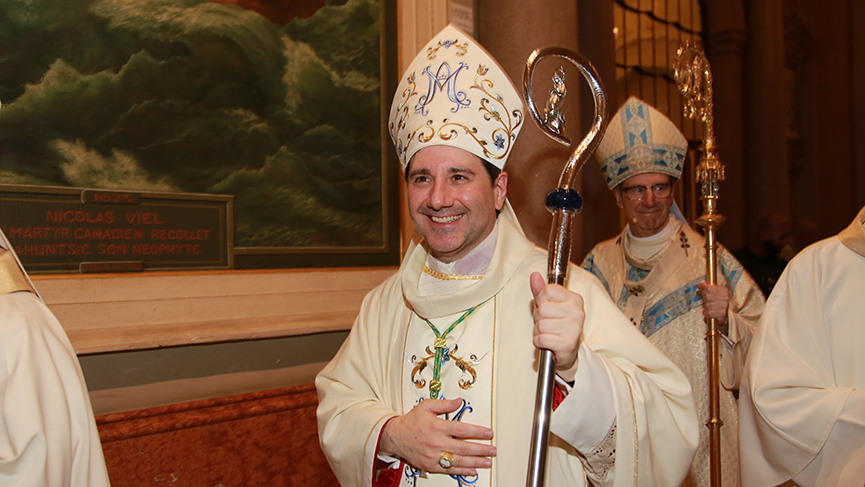 Media Gallery Updated!
Please see photos and video from our events in the Media Gallery!
Retreats Added for 2023!
Please check our Events page to see the newly added Retreats.
Learn More About Us
Learn more about our organization by reading our Mission Statement.